Coco & Austin Mahone are Hitting the Fairs this Summer!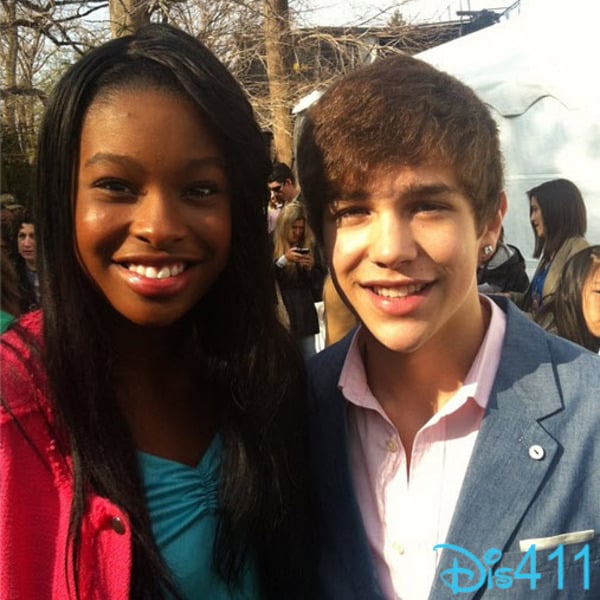 Coco will be joining Austin Mahone on select dates this summer!
Catch them at the State Fair of West Virginia (8/11/13), the Allegan County Fair (9/13/13), the York Fair (9/14/13) or the Bloomsburg Fair (9/27/13)! For more information, visit the Events page.