Coco Joins Fellow Brand Ambassadors For Pastry Fashion Show!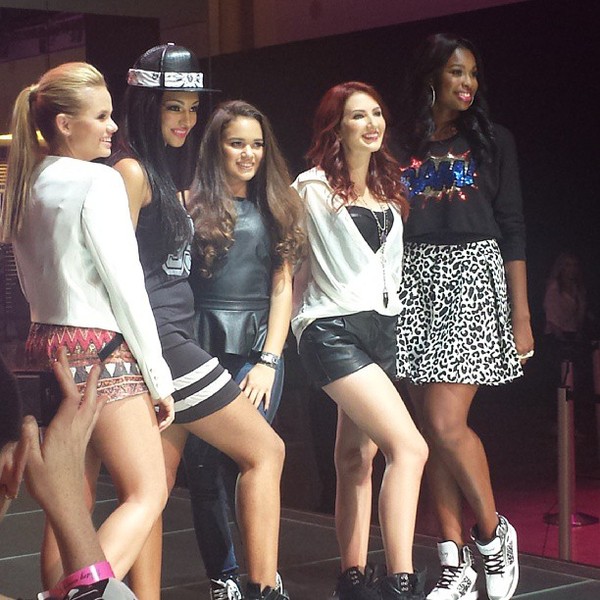 Coco was joined on the catwalk in Las Vegas by fellow Pastry brand ambassadors Madison Pettis, Jessica Jarrell, and Alli Simpson for the Pastry Fashion Show at Fashion Show Mall this past Tuesday, August 20th. In addition to showing off her cool kicks, Coco performed for fans!
See more pictures from the event here!