New Interview with Starry Magazine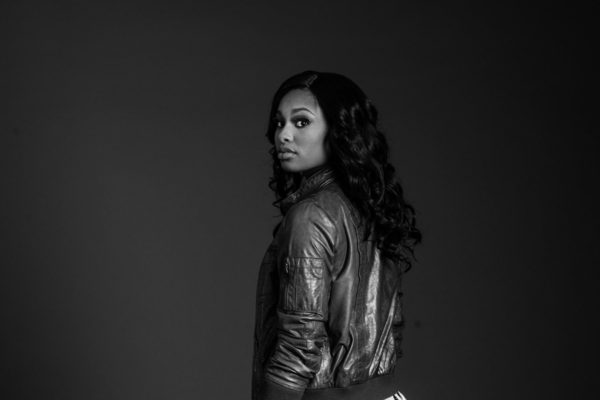 Coco talkes musical influences, connecting with fans and what's next with Starry Magazine!

Read the full interview HERE!


Q) Who are some of your musical influences?
A) I'm influenced by artist who have created their own lane of individuality musically like: Byson Tiller, Justin Timberlake, Megan Trainor and Kehlani to say the least.

Q) Talk about the story behind your song "Miss Me When I'm Gone."
A) "Miss Me" was actually a pre-written song that really touched me the first time I heard it. I remember thinking about how many people needed to hear this song and how many people needed to know that they would be missed if they were gone.

Q) What do you think it is about the song that fans will connect to?
A) I think they'll connect most with the genuineness of the music. I know I did. The intensity of the music and the power of the overall song makes it feel like the song is talking to you specifically.

Q) How does the video for the song play into the message of it?
A) The video for "Miss Me" is first of all so beautiful, which is a credit to everyone who came together to make such a powerful video. Actually, the video showcases just one of the interpretations of this song, which is our military. With the message of "missing some one when they're gone" we thought it would be even more relatable to tie in our soldiers constantly sacrificing their lives to protect our nation.
Read the full interview HERE!