This New Music Video From Coco Jones is EVERYTHING!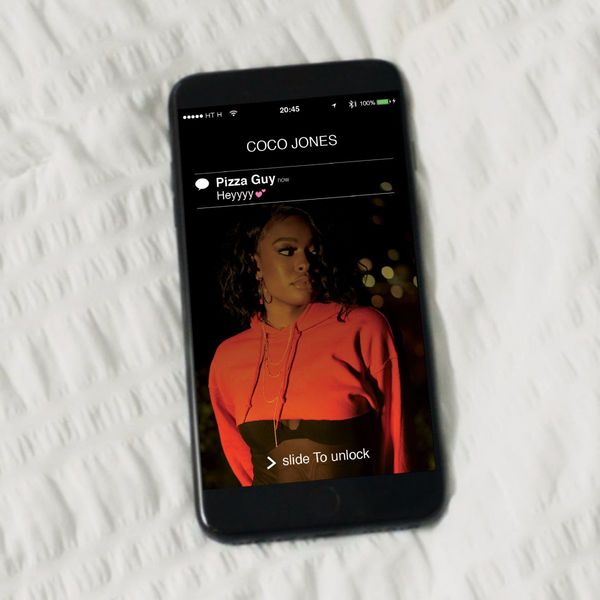 From GoldCrownMag.com - by Ella Audry Rae
One of my favorite babes to interview last year was the amazing, Coco Jones. With her one of kind soulful voice, she always releases music with passion and energy just like her latest release Let Me Check It. Let Me Check is not just the most recent music video CJ has released but also her most recent EP that comes with 4 heavy hitting tracks all filled with different energy that flows perfectly together until you reach the end of the EP and then makes you want to start from the beginning again. The music video does not fall short of perfect from the message of the song with included choreography, acting, and a cute product placement from Fanta, she didn't miss a step.
Check out the video below: